Contact us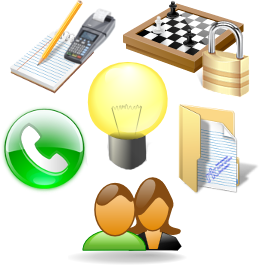 Postal adress:


René Knipschild
Custom Software Development
P.O. Box 1468
D-34484 Korbach

Phone:
+49 5631 9189488
Phone active during our phone hours workingdays from 7.15 am to 6.15 pm (GMT+1)
Email:
email@rkcsd.com
Please use PGP encryption for secure emailing to protect your an my major data! Alternatively, we offer you email communication via S/MIME encryption.


We accept cash in EURO only, even via cash transfer, bank deposits in form of bank transfers to our accounts in Germany! In individual cases and on request we might accept Bitcoin as a payment method. We especially reserve the right to NOT accept Bitcoin as a payment method! We particularly DO NOT ACCEPT payments over any other well known retail business online payment services!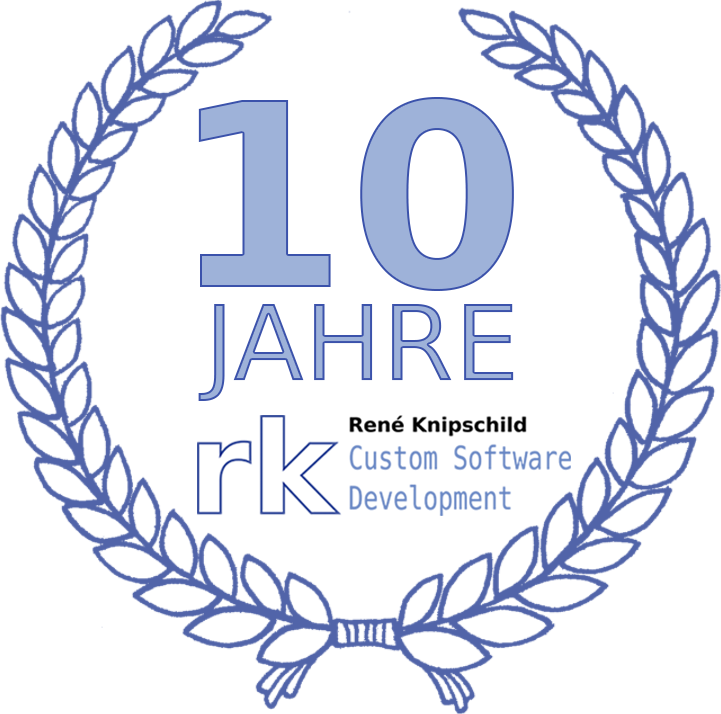 Cookies
Cookies are small text files that are stored on your computer. They are used to ensure optimal functionality of this website, e.g. to save settings, enable statistical analysis for us and more. Click "Agree and Continue" to accept cookies and to navigate directly to our site. To use our website, you must accept cookies.